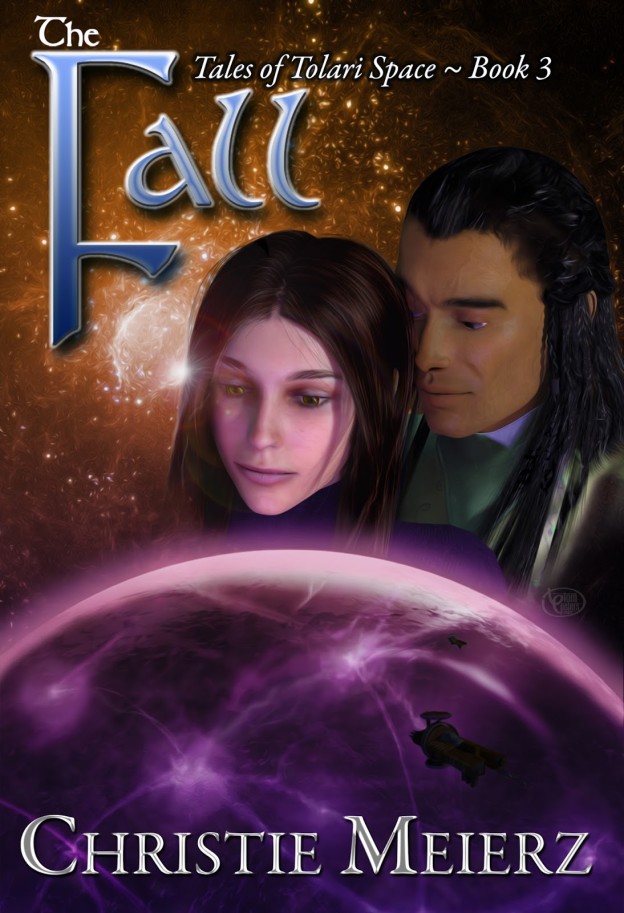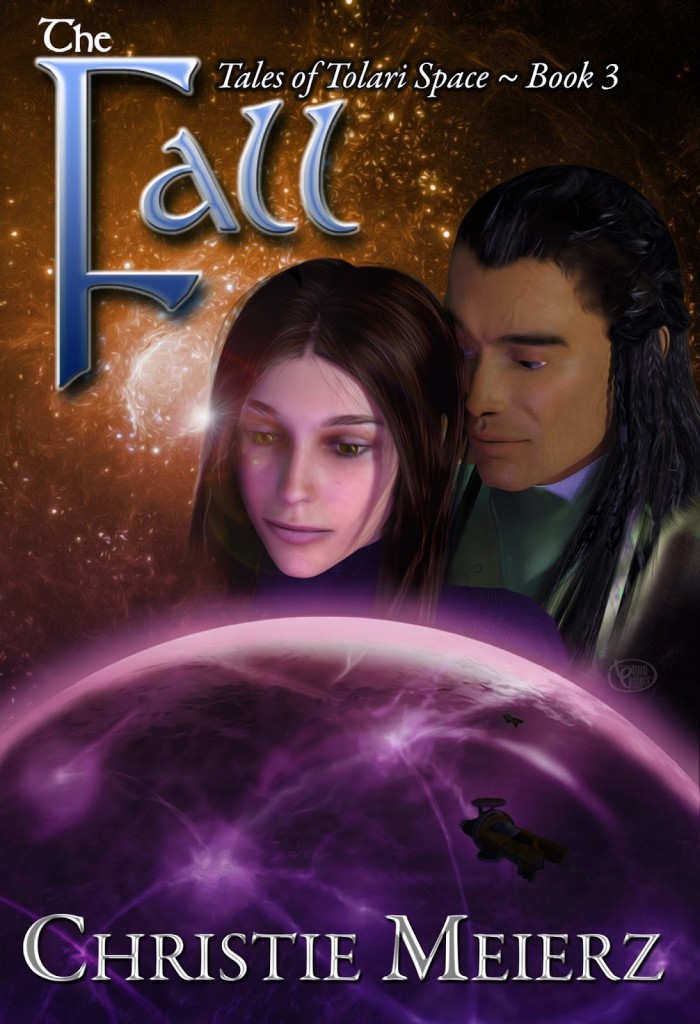 I have sadly neglected my blog, and for that I apologize. All my energy is taken by the upcoming release of The Fall and the many guest posts I've been writing to go along with it, along with still working hard on Farryn's War, which is due at the editor the first week of April.
I do love being busy!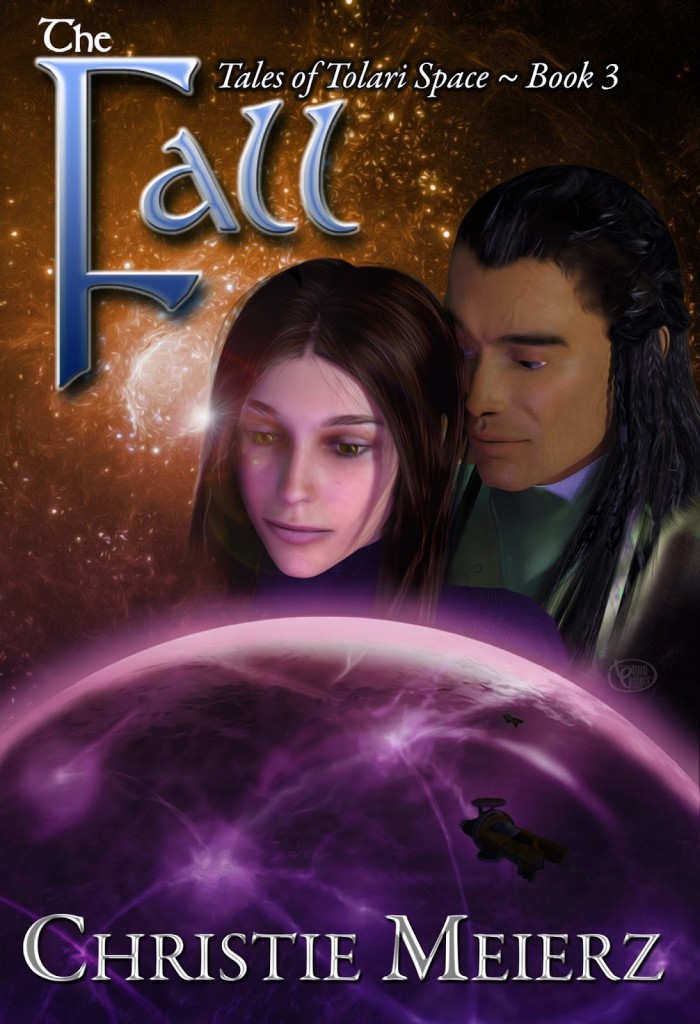 The Fall
coming March 2, 2015
As bitter enemies scheme against each other with the fate of
Tolar in the balance, Laura Howard, made a powerful empath by the Jorann's
gift, loses everything—again. Now she must recover and find her place, and
herself, while fighting against the ghosts of her past and the expectations of
everyone around her.
Loss after tragic loss shakes the Paran to his very soul.
With his allies vying for control of the planet and his own province caught in
the middle, he must risk his life as well as that of the woman he loves to take
the one action he never thought he would: fight for leadership of the ruling
caste.