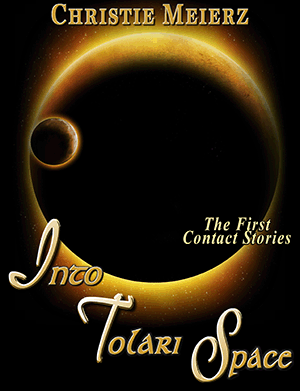 Two short stories from the author of The Marann and Daughters of Suralia:
First Contact
Diplomatic attache Smithton Adler Russell gets a call in the middle of the night.
Field Work
The ruler of Monralar is ambitious, ruthless, and out to unseat the Sural. Can one laborer put a stop to the Monral's scheme before Tolar's advanced technology is exposed to the Trade Alliance?
(For more about the Monral, watch out for The Fall, slated for publication on March 2, 2015.)
Now available FREE for your favorite e-reader.
Christie's comments:
I wrote these while working on Daughters, and it just made sense to use short fiction to fill in a little background. I'd really like to do some more of these; in fact, there's this story about the Sural's coming of age…