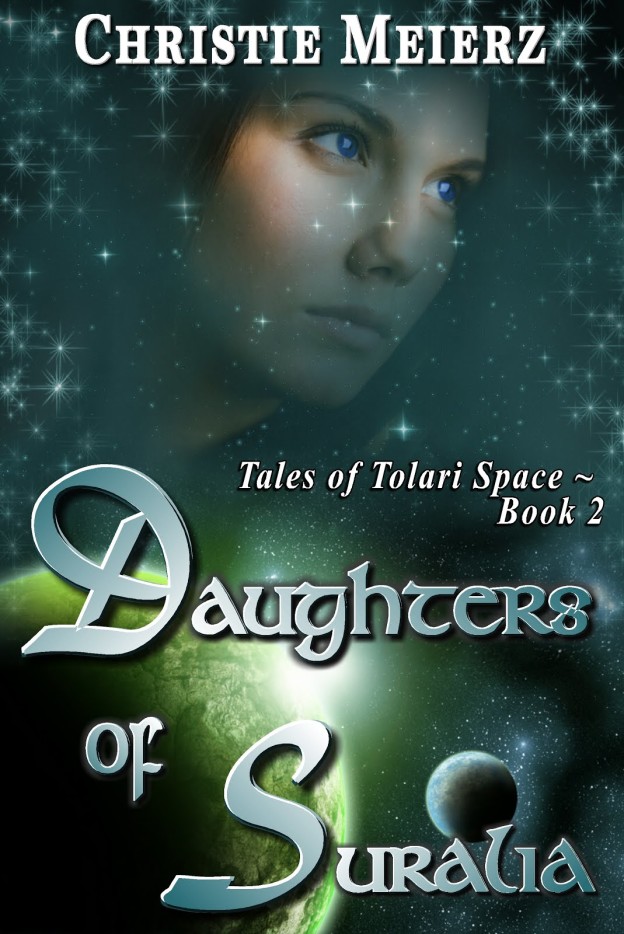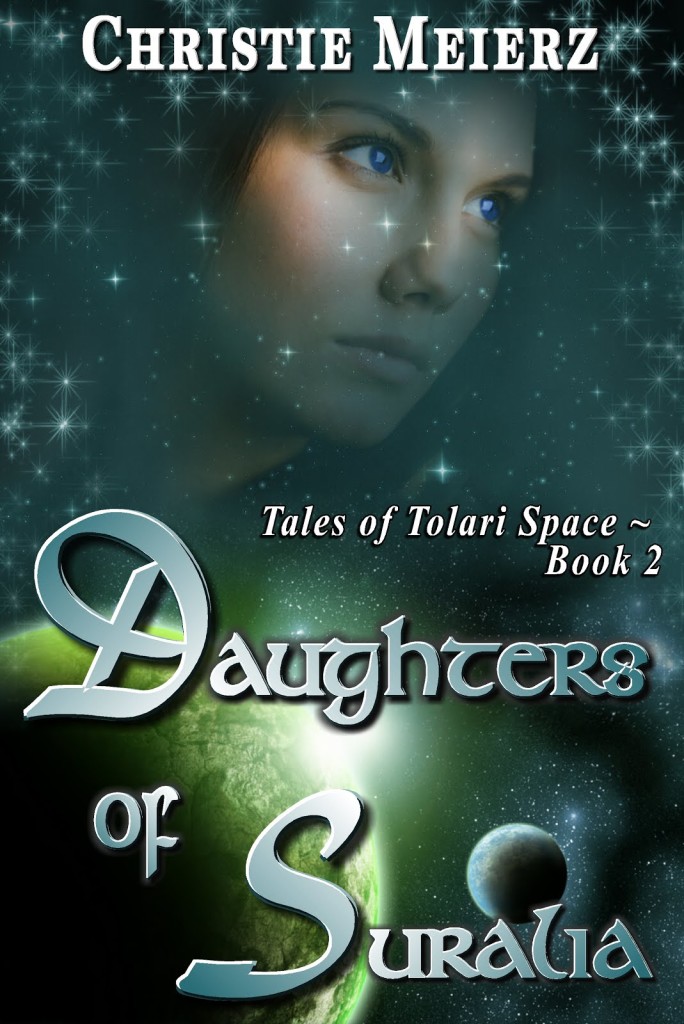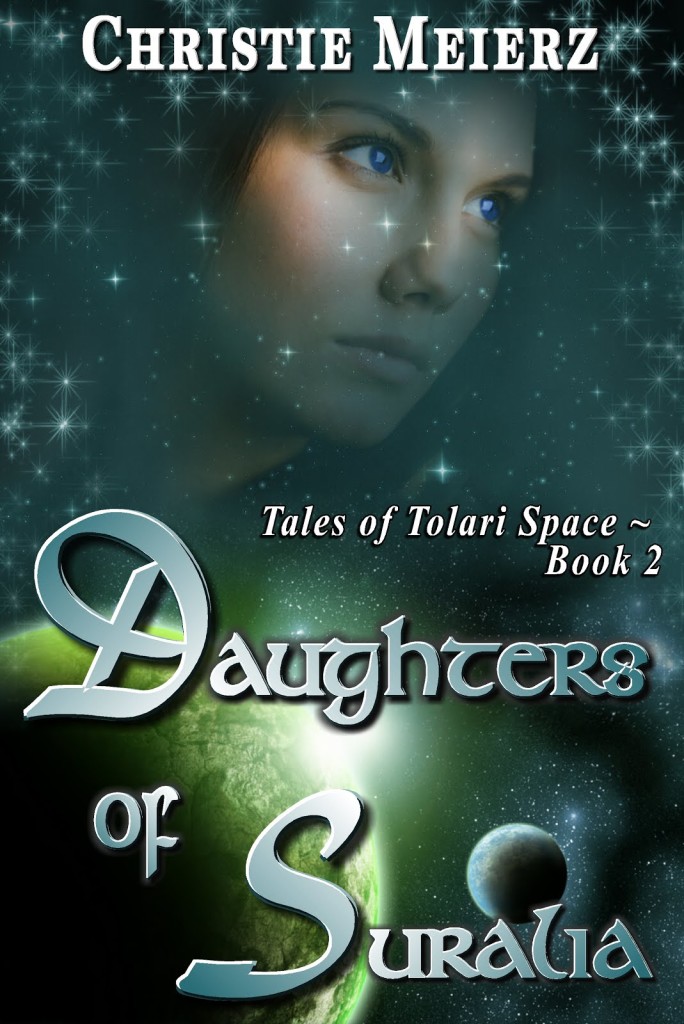 Some readers might be wondering why the new edition of Daughters of Suralia does not update their old one. The answer lies in the way books are assigned their ISBN/ASIN — one factor this number depends on is the publisher. Different publisher, different number. Different number, different book, as far as booksellers are concerned. No free update. There's literally nothing that I, as the author, can do.
So why buy it again? Well, and this is the most important question.When I signed with Sky Warrior Books, they bought my backlist. They then had the right, and they exercised it, to ask me to revise my backlist books up to their standards. Truthfully, I was happy to do so. The Marann didn't require a lot of revision, but Daughters of Suralia — that was another story. My editor commented that the book didn't have a plot arc, which was true. It didn't. After tossing a number of ideas at me, I realized what it needed to come up with one. Then began the work of stitching it in.
At times, it was like deja vu all over again — during the same period of time last year (January to March), I was working on the same issues with the same book the first time around. The changes were small, at first, but as I went through the story, the entire last quarter of the book changed and expanded. I closed some plot holes and picked up some loose ends. The novel grew from 74,000 words to 95,000. The lingering question of what Central Command will do next — that will be answered in future novels. Just so you know. <grin>
Meanwhile, do buy the 2nd edition of Daughters of Suralia. It's a much stronger story now, and I am very happy with it. I hope you will be, too.