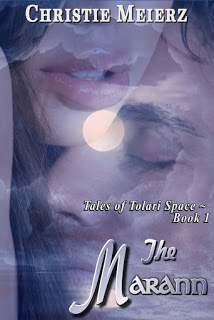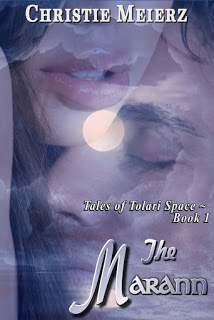 Tuesday, Oct 15, 2013, Sky Warrior Books will republish The Marann. I will unpublish the self-pubbed version before the Sky Warrior edition goes live.
This is the same story, but the re-release contains new and expanded scenes, and the writing is richer and tighter (I've learned a lot since pressing that Publish button last October!). The new material doesn't change the plot. If you've read the original book, you can rest assured you won't be blind-sided in a later book by some great honking change.
Daughters of Suralia will probably be republished next.
Meanwhile, I'm writing the final climactic chapters of The Fall (book 3), and I'll keep everybody informed as to its journey through the publishing process.
So next Tuesday please enjoy a shiny new version of The Marann, and check out some of their other great new releases (click on the picture below).